The evaluation node "Trend" counts the profiles that have crossed the node and displays them as a trend course.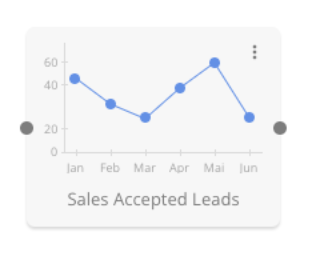 In the "Name" field, enter a descriptive name that should be displayed below the statistics in the campaign.
In the "Interval" field, you can select from when the counter should take profiles into account.